Internet Engineering Task Force discusses human rights in plenary meeting for the first time in its history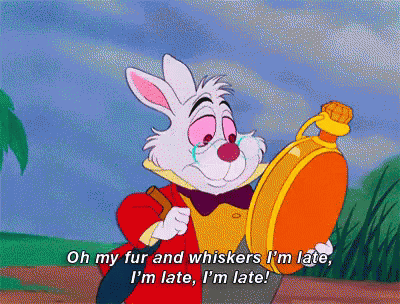 Article19,
here
.
M. Vestager, here . Large friendly letters? "It's true that the idea of automated systems getting together and reaching a...

Peoplespolicyproject.org, here . 

International Working Group on Data Protection in Telecommunications, here .